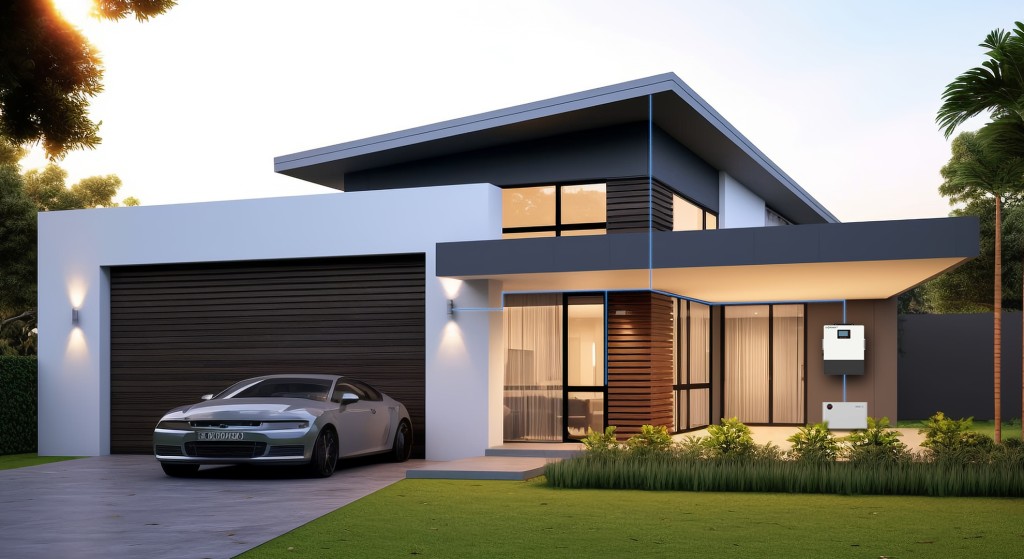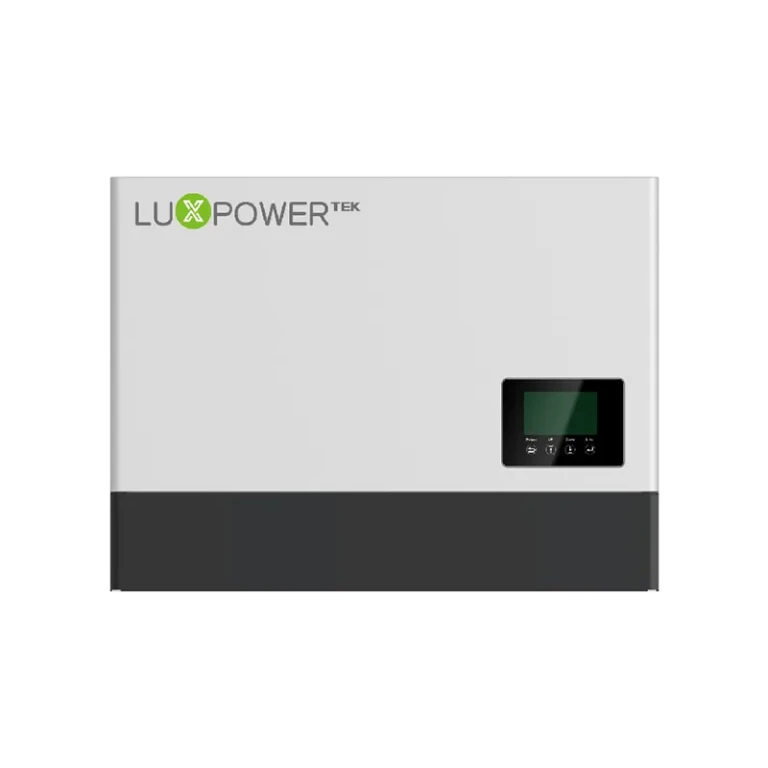 The Squirrel Pod is simply a more advanced version of the standard  AC units. The difference is that they have additional hardware in them to allow (now or in the future) a second, third or up to 8 of the Squirrel pod controllers to be linked together. Each Squirrel Pod needs its own batteries, and is also connected either individually, or via a combined connection, to the customers' fuse board.
They work in Parallel. This means that only the Primary controller has the CT clamps fitted, and the other units are all set to Subordinate working mode. This means the Primary unit is controlling everything, telling the other units to charge or discharge their batteries.
All the units both standard AC units or the Squirrel pod units are listed on the ENA Register with G100 certification.
Want to know more? Click on our video to watch our Hybrid product overview video
Our YouTube channel is full of useful videos regarding all our products including self help videos and Installation videos.
You can find all our videos by clicking here
HOW THE SQUIRREL POD SYSTEMS WORK
Expandable future proof units. More than one Squirrel Pod unit can be linked together (or added later) to increase storage capacity or increase charge/discharge rates.

LXP3600 (G98) Squirrel Pod
Battery Input Data
AC Output Data(On-grid)
AC Output Data(Back-up)
Protection
General Data
Certifications & Standards
PDF Downloads
Battery Input Data
Battery Types Li-Ion or Lead-acid
Nominal Battery Voltage (V) 48
Max. Charging Voltage (V) SSO (Configurable)
Max. Charging Current (A) 70
Max. Discharging Current (A) 70
Battery Capacity (kWh) >3
Charging Mode for Li-Ion Battery Self-adaption to BMS
Charging Mode for Lead-acid Battery 3-stage
AC Output Data(On-grid)
AC Output Data(Back-up)
Protection
General Data
Certifications & Standards
PDF Downloads
WIRING EXAMPLE OF TWO SQUIRREL PODS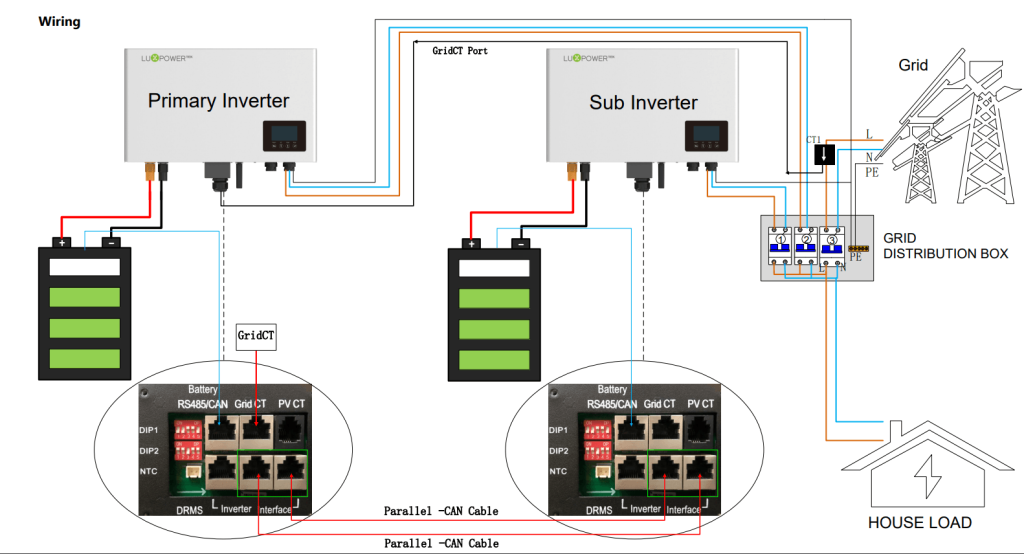 HOW THE SQUIRREL POD WORKS
How the Squirrel Pod works
The Squirrel Pod units are charge controllers for battery storage systems. The system will automatically harvest any residual solar leaving your property, and charge the batteries up to the maximum charge rate of the system.
Where you are looking to charge from the grid to benefit from cheap electricity supply, the Squirrel Pod unit will charge your batteries again according to the number of batteries and the charge rate of your system.
Each Squirrel Pod unit can charge batteries at a rate of 70A (3.5kw). Each time you link a squirrel pod controller you are creating an additional 3.5kw of charge/discharge.
Squirrel Pod units can be set up individually to allow a second unit to be used later in the future. Or they can be set up as a dual or triple system at point of installation.
Upgrading to a Squirrel Pod unit from a standard Lux AC unit allows you to expand your system in the future if you want to.
AC COUPLED BATTERY INVERTER
This unit is basically the same as a standard Lux AC unit, except it has additional hardware internally which will allow it to be linked to other Squirrel Pod units to expand your system.
It is possible to link up to six Squirrel Pod units together, each one has a max charge/discharge rate of 70A (around 3.5kw). Therefore a double squirrel pod system, with batteries on each controller can achieve 7kw of charge/discharge.
Each unit can have up to 8 batteries connected. Adding batteries is very simple. 
We are proud to announce that all our Lux Power products are affiliated with the "Works With Octopus" program  

NUMBER OF UNITS SOLD IN THE UK
Compatible Lithium Batteries
Lux Power Monitoring comes with three dongle options, WI-FI, Hardwired or 4G Sim Based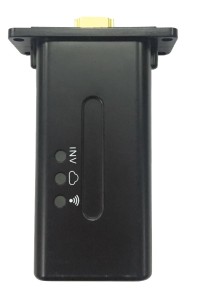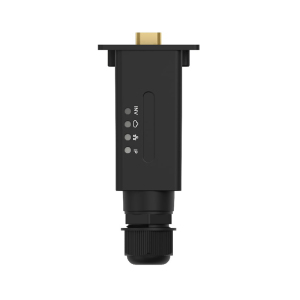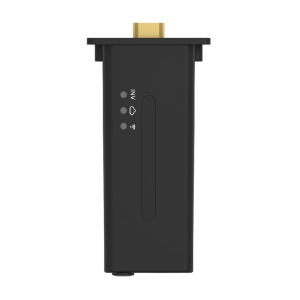 All Lux controllers have a free integrated advanced monitoring and maintenance platform. Each Lux unit is provided with a Lux Dongle which is inserted into the Lux unit and used to pair the Lux to the customer router.
The monitoring has multiple levels to allow not only full monitoring for the customer, as well as remote programming, but also technical updates to be delivered to each unit as technology improves.
Operational settings
Operating parameters
Octopus Platform for Go/Agile/Outgoing settings
Charge settings
Discharge settings
Full background performance data
Performance charts weekly and monthly
Generation Data summaries
Remote technical support
Firmware upgrades
Monitoring is current information which is updated every few minutes to your phone, tablet, laptop, or PC. In addition, all data is recorded on the platform to allow daily weekly and monthly data analysis of the performance of your system.
App & Pc (Web Portal) Monitoring
The Lux monitoring is accessible via a Downloadable App to your phone or web Portal. The App is very good and giving you an overview while of what your system is doing while on the move but for more information and data analysis the web portal is where it comes into its own. You can view a live demo of the Lux Power Web Portal by clicking here: Lux Power Web Portal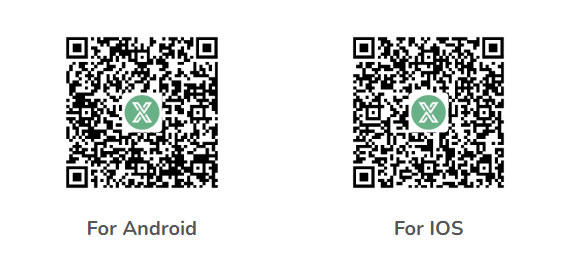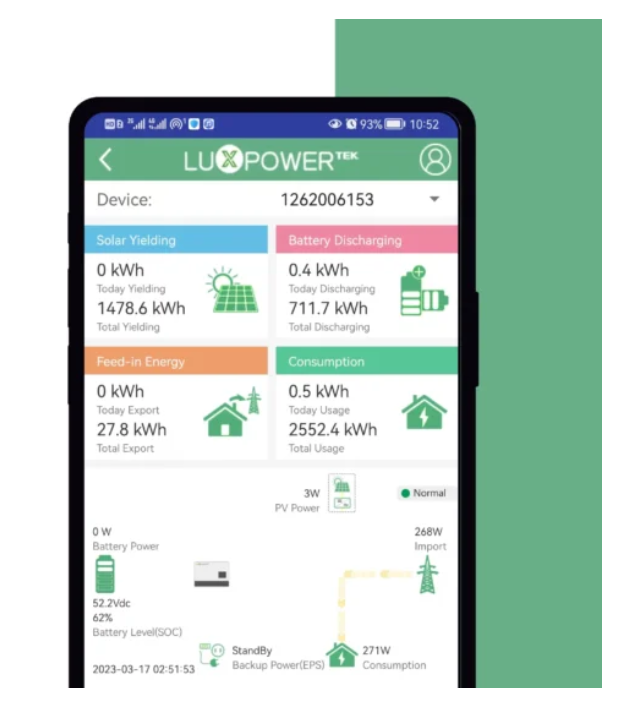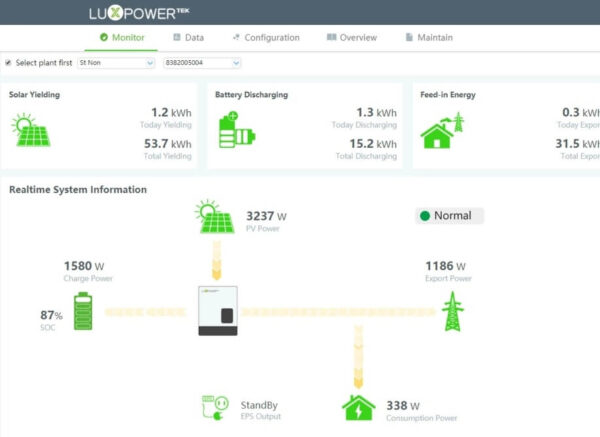 Monitoring Installation Support
Infinity Innovations Ltd have many online videos and user guides for monitoring support. You can find all our videos and support here: Monitoring Support Information.
The App is Free with each Lux Controller.